Other Events
TIME TO TRY – Vestry Hall – 1.30 to 3.00pm – Saturday 10th September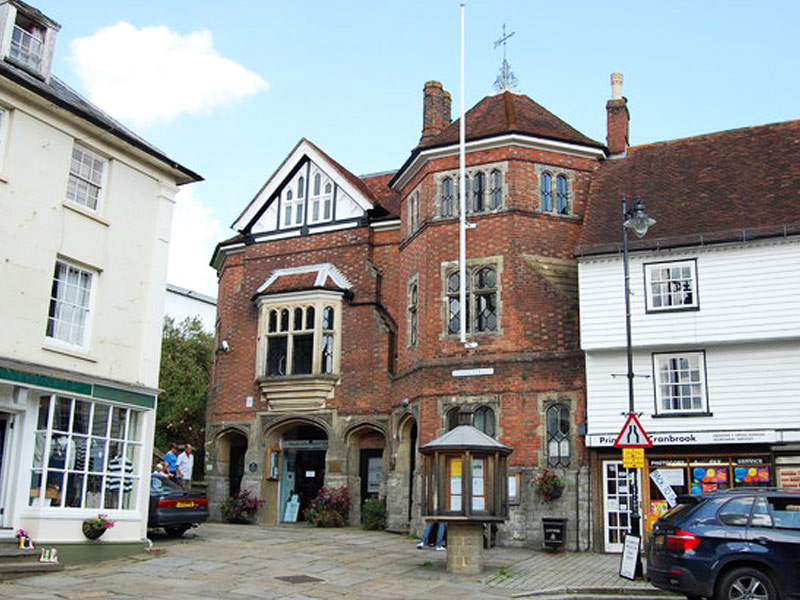 Pop into the Vestry hall any time between 1.30 and 3.00pm and try your hand at playing the ukulele, the guitar or the drums.  All ages welcome.
Vestry Hall – Cranbrook – Kent – TN17 3HA
MUSICAL SHOWCASE – Queen's Hall – 11.00am to 1.00pm – Saturday 10th September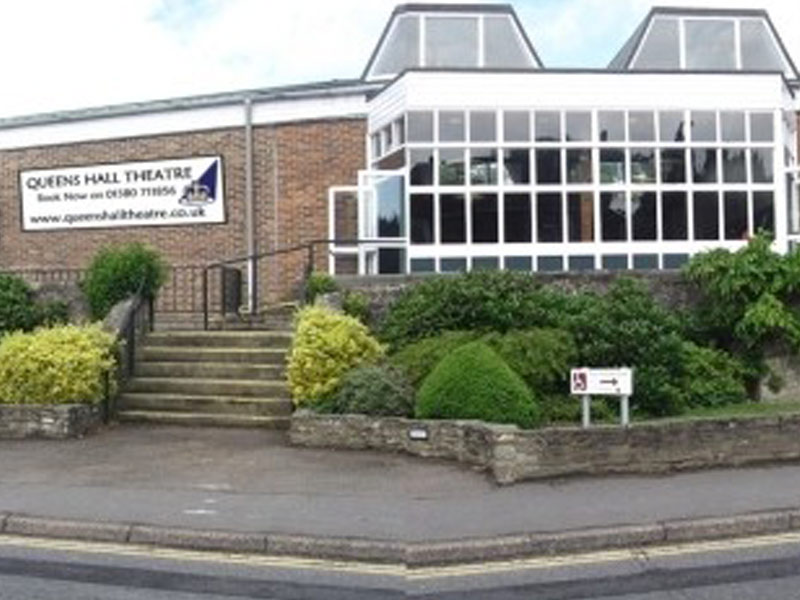 Drop into the Queen's Hall at any time from 11.00am to 1.00pm to listen to the wide-ranging musical talent of students at Cranbrook School, from jazz to rock, to classical piano, strings and choral music. Something for everyone!
Cranbrook School, Waterloo Road, Cranbrook, Kent, TN17 3JD